"As a young start-up, we realize
ideas that support people in the long term."
"As a young start-up,
we realize ideas that
support people
sustainably."
"As a young start-up, we realize ideas that support people in the long term."
Nutrition is a topic that accompanies us constantly. It is an essential part of our lives and yet we often do not give it the attention it needs. In addition, there are various challenges that make nutrition more complicated than necessary. With the help of "monu" this should be a thing of the past! 
Just in time for Christmas we have the perfect game for you! Secret Santa. Never before has the drawing/organizing of the Secret Santa rounds been so uncomplicated and fast! Available now as download, without registration and free of charge in the respective stores.
Do you enjoy solving puzzles? Then we have just the right game for you! Based on "Wordle", 5 new words, each with 5 letters, are waiting to be discovered by you every day. Whether young or old, activate and train your grey cells and prove yourself as a skilled word detective! 
Have you ever wondered how old an animal really is? In order to know the true age of an animal, you have to match the animal's age to the human age. This is often not so easy because animals often develop at different speeds and do not resemble humans. With the app you can find out the exact age and also how old you would be as an animal.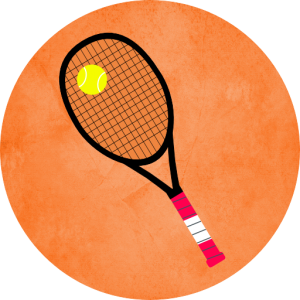 Our latest project is aimed at all tennis players in Austria! With the tennis calculator it is very quick and easy to calculate the potential new player strength already before a tennis match. It can be used anywhere and at any time, both in singles and doubles.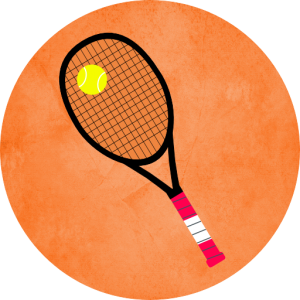 Country Quiz: Geography Guess
You know a lot about countries? Then we have the perfect game for you! "Country Quiz: Geography Guess" is a quiz game that teaches you the names of countries as well as characteristics such as continent, population, area and CO2 emissions.
Blackout! What now? You are not sure whether you are adequately prepared for an emergency? The app contains supply lists that you can adapt to your needs or work through. This way you are always perfectly prepared for an emergency.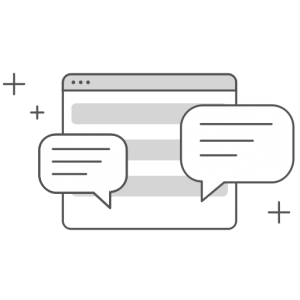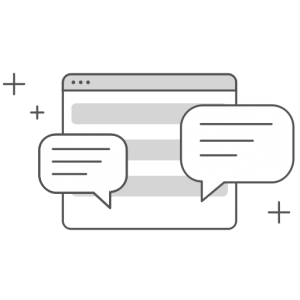 Besides the improvement of "monu" we are already working on new ideas. In order to be always up to date regarding our work, we recommend to follow our social media channels in addition to our homepage. All future completed projects will be listed here in this overview.